Workshop Venue and Accommodation
The workshop will be held in New Peterhof Hotel, situated in the heart of historical center of Peterhof, St. Peterburgsky Prospect, 34. The hotel has the unique location amid historical surroundings and a superb atmosphere of beautiful palaces and parks.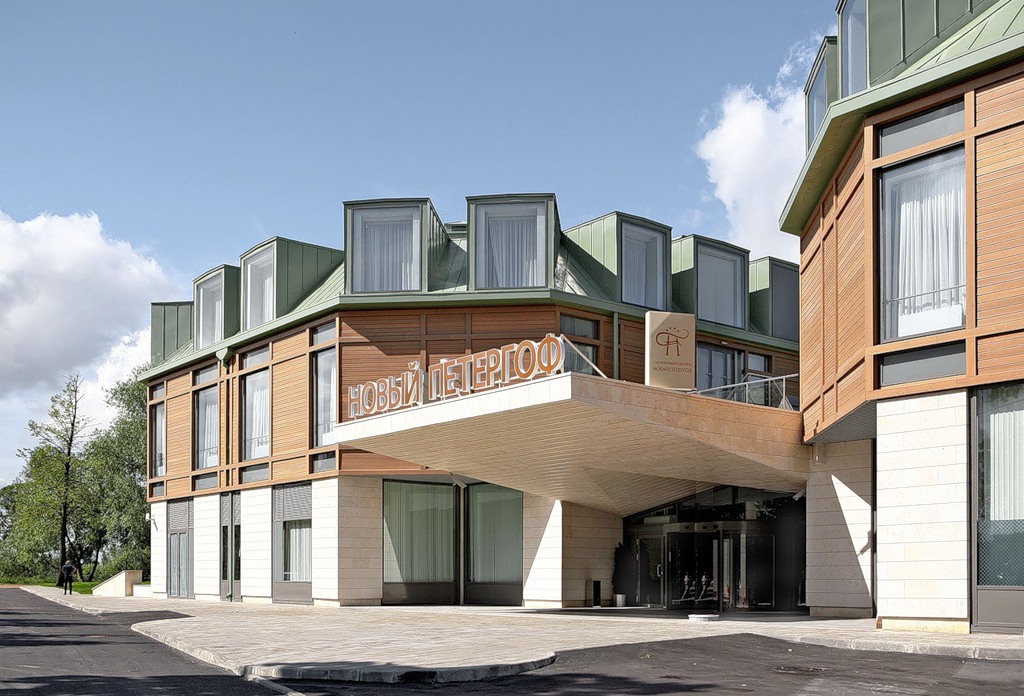 The attendees of the workshop DMI 2017 will be accommodated in single rooms of the Hotel New Peterhof. The rate includes breakfast and swimming pool, sauna, Jacuzzi from 7:30-10:00 am, fitness center attendance from 7:30-23:00 am.